Winter Nature Activities for Children, by Irmgard Kutsch and Brigitte Walden
Book
For parents, teachers and anyone who wants a deeper connection with the world of nature.This book is packed full of fun nature activities that will help children engage with the season and learn practical new skills. Activities for winter include making an Advent wreath, blowing walnut ships, making Christmas branches flower, working with wool, knitting, making felt, woodworking and making things with willow and out of clay. The activities in this book are based on practical experience from the Children's Nature and Garden Centre in Germany and are fully tried and tested. 
Brigitte Walden (b. 1953) was as a Waldorf teacher for fifteen years. She is a caregiver at Haus Hohenfried in Bavaria, Germany, a center for people with special needs.
Irmgard Kutsch (b. 1952) trained as a veterinarian before working with children with special needs. In 1994, she established the Children's Nature and Garden Center in Reichshof, Germany, where children and teachers can learn about nature and participate in workshops.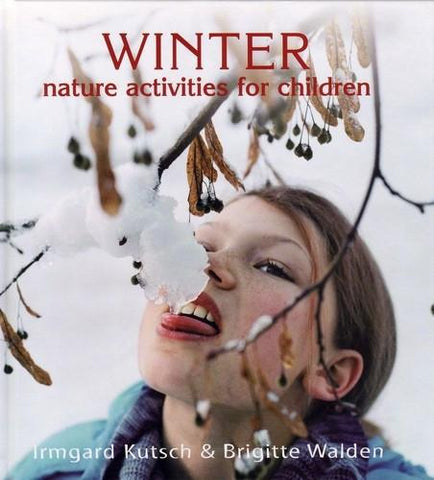 Featured Products