Postcard Holder Curved Large
Postcards
The curved holders are made of beechwood and can hold photos, postcards and any heavy cardstock paper. Use this to enrich the seasonal table or display something in a beautiful way. This larger curved postcard holder is, like the smaller one, suitable for ever-changing decorations.

Postcard holder - Large, beechwood, 19.69 x 1.18 x 0.59 inches (50 x 3 x 1.5 cm).
Need some postcards?  Check out these Seasonal Postcards.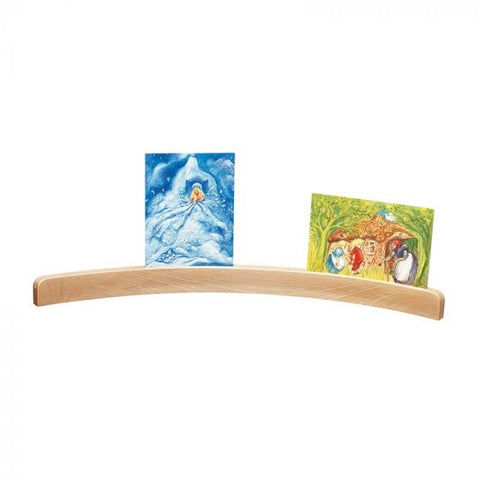 Featured Products